Day 178: Friday, March 1, 2013
Port to Port: Fort Myers, Florida
Underway: 0:00 am      Motor Off: 0:00 pm      Miles Traveled: 0      Stayed At: Marina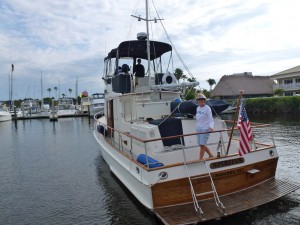 Mile to Mile: Our first agenda item today is to get a few donuts at Bennetts to share with Spiritus. Our second agenda item is to say goodbye to as they are moving toward the east coast. They have been here for a month and may end up wintering here in the future. We can't wait to meet again.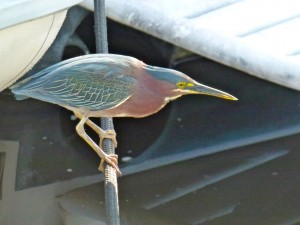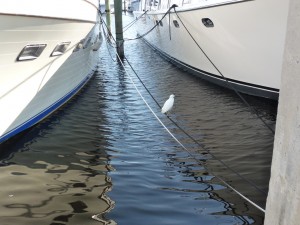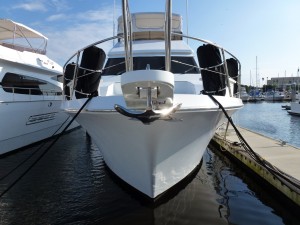 After some errands (groceries, post office, shopping), we stopped at Ford's Garage for lunch – they have excellent hamburgers and the décor is antique Ford's garage – in honor of Henry Ford having chosen Fort Myers as the place he spent a couple weeks each winter at his vacation home along the Caloosahatchee River. Rough life.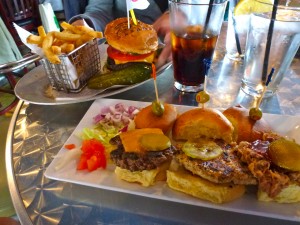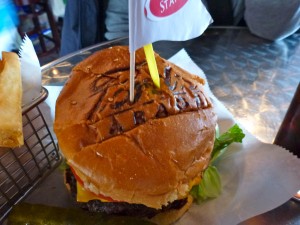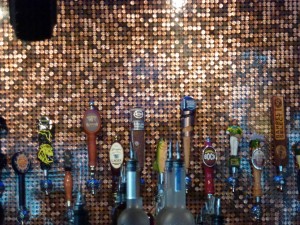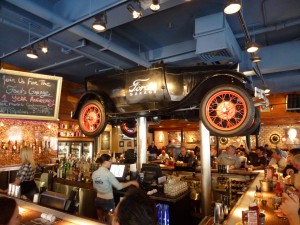 We needed to burn off our lunch so, instead of naps, we explored a new area of Fort Myers by heading farther east to see what that part of town looks like. There are several large condo complexes along the water – just now getting sold after sitting for several years. In fact, a firefighter from NY had bought a unit in one of the towers in 2008 and ended up being the only person in the tower for more than a year – others who bought baled out after the real estate market crashed.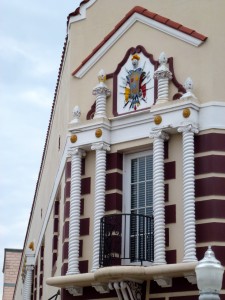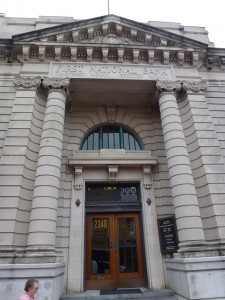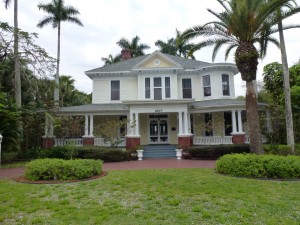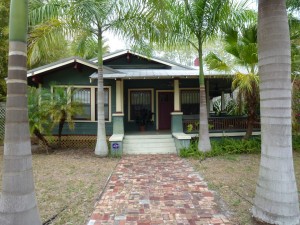 We are starting to get a little antsy to move but need to finish a few boat projects and miscellaneous online tasks before we go. We also have a lot of planning to do to kind of lay out the next month of travel so we can make some longer term plans. We may start moving next Thursday or Friday if the weather looks good. Until then, we'll just have to find more places to explore in Fort Myers.