Day 369: Monday, September 8, 2013
Port to Port: St. Joseph to Michigan City, Indiana
Underway: 7:29 am      Motor Off: 1:00 pm      Miles Traveled: 38/36      Stayed At: Marina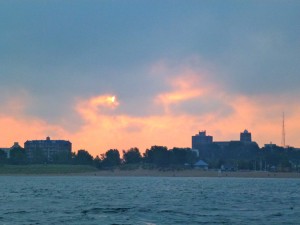 First Things First: First time in Indiana.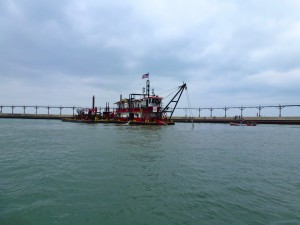 Mile 311 to Mile 347: We are almost there. Today was almost a carbon copy of a couple days ago – good sailing winds, large long swells and sunshine. We made good time and were tied up with lots of time to explore. We even gained an hour after crossing back into the central time zone. We lose an hour of light at night but gain an hour in the morning. (Easier to leave early now – sorry Cindy).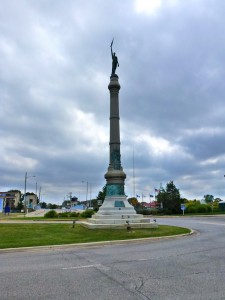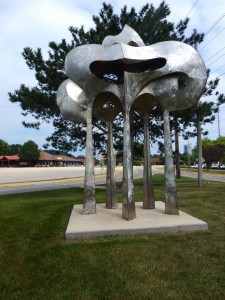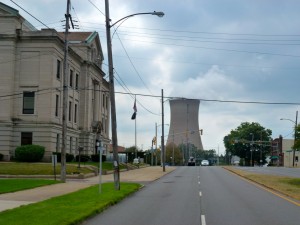 We are going to have some hot weather coming up in the next few days – mid 90's in Chicago – hopefully a breeze off the lake will keep things a little cooler. We are planning to stay in Chicago for three days and then head down the Illinois starting Thursday. One last major leg to finish before we cross our wake.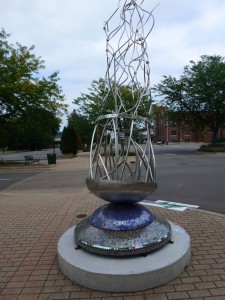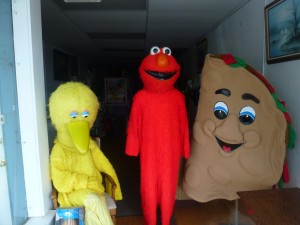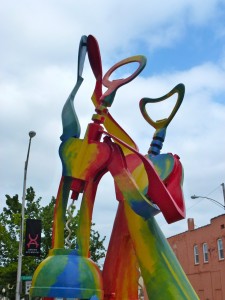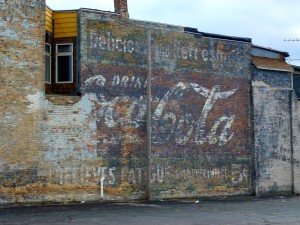 We are always amazed at how nice people are in some of these towns. A lady on a sailboat on a different dock saw us cruise in and assumed we were transients and walked a long way to get over to our boat to see if we needed a ride to West Marine or the grocery store. We ended up taking a long walk with Jane instead to get some exersize and ended up at West Marine about 3 miles away and a guy checking out in the store found out we were at the marina and offered us a ride back (which we happily accepted).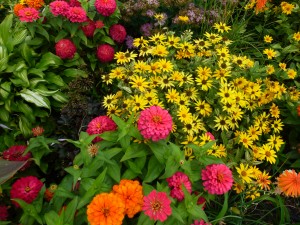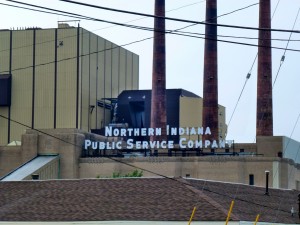 We have a 38 mile run across the end of Lake Michigan tomorrow to get to the marina in downtown Chicago and, so far, the weather looks good – light south breeze and sunshine. Hopefully these northerly swells are gone making for much more comfortable travel conditions.