Day 3: Friday, May 29, 2015
Stop to Stop: Melrose, MN to Delagoon Campground in Fergus Falls, MN
Underway: 6:45 am   Off Bike: 0:00 pm    Ride Time: 6:35 hrs   Stayed At: Campsite
Miles Traveled: 78.8    Total Miles: 199.2     Weather: Windy and Rainy
First Things First: First rain of the trip: First restaurant meal: First 70+ mile day: First time meeting another cross country biker.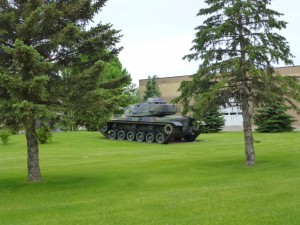 Mile to Mile: The day started off almost perfect – no wind, cool and lightly overcast. Except for a few sprinkles that woke me up at 6:00 am all was good to go. Except for the forecast of a 90% chance of rain. The radar looked like I might miss most of it and for the first 20+ miles they were right. Just after I met my first cross country biker (Neil Harris) it started to rain, lightly at first. Neil was from Europe traveling 4,000 miles from Seattle to Boston raising money for Doctors Without Borders among other charities. It was nice to visit with him and hear his stories and adventures including 8-9 days of horrible headwinds coming across Montana. He has a schedule to keep so he tries to make 80+ miles per day. Of course, those headwinds for him would be nice tailwinds for me – hopefully that weather pattern holds for awhile longer.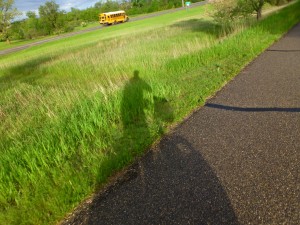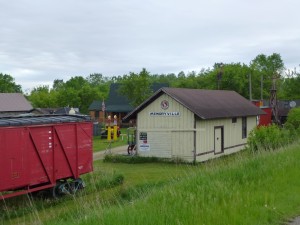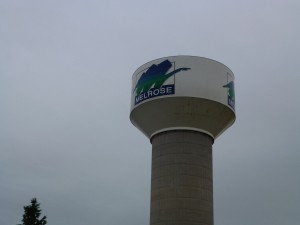 Back to the cold, wind rain again. It wasn't a deluge but when you are riding 10-15 mph into it you get wet. My rain gear worked okay but I still got wet. At least Ducky liked it. As long as I kept working my body generated enough heat to keep me warm. Stopping was not fun. And, after the rain stopped a 15-20 mph headwind built in and made the last 20 miles a test of my sanity. For parts of it unprotected at all from the wind I was traveling at a painful 6-8 mph. (Faster than we traveled on our boat trip but I didn't have to pedal then – Boris did all the word). There was probably a good reason I only saw 6 people on the trail in 79 miles. Sadly, the traill ends here in Fergus Falls so it is back on the road again.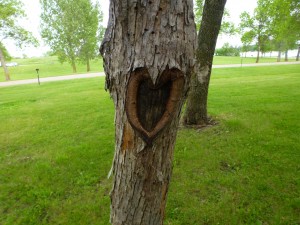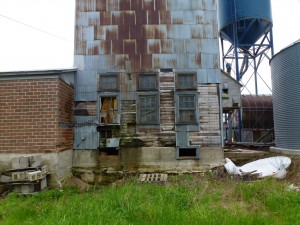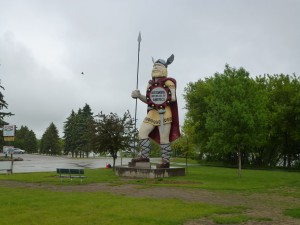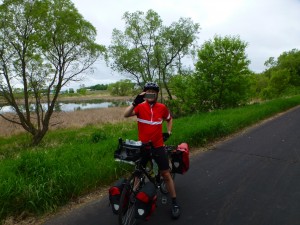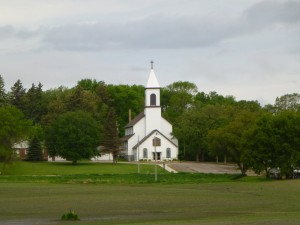 The highlight of the day, after meeting Neil, was the Big Breakfast of plate size pancakes, eggs, bacon and bottomless cup of hot coffee at Jan's Place in Alexandria. A wonderful break from the rain and wind and the fuel to inspire the next 30 miles. Just think – I'm 1/15 of the way done.did I mention there is a frost warning tonight – yikes. Who thought this was a good idea again?