Day 118: Monday, December 31, 2012
Port to Port: Fort Myers Beach
Underway: 0:00 am      Motor Off: 0:00 pm      Miles Traveled: 0      Stayed At: Marina
First Things First: Saw our first beach wedding at sunset.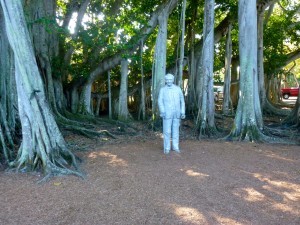 Mile to Mile: Breakfast, museum, shopping, return car, beach walk, beach wedding, organize boat, margaritas, movies and fireworks. A busy end to an amazing year.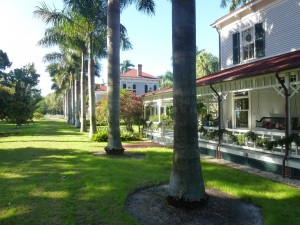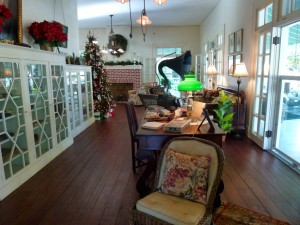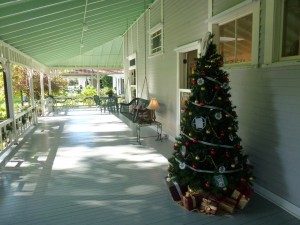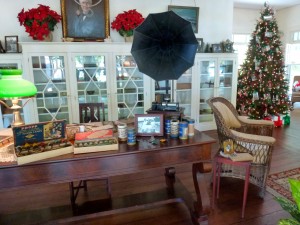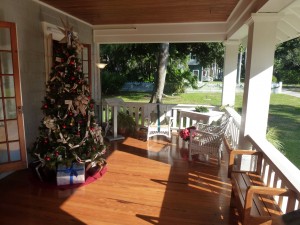 We had the car until mid-afternoon so we drove into Fort Myers to wander through the Ford and Edison Estate and Museum. We had wanted to stop here with Jess and Sarah but ran out of time (they even agreed to go if we had time). We happened to drive last night and the grounds were lit up with holiday lights and decorations – an amazing sight. Thomas Edison's winter home/estate has been restored and turned into a wonderful museum. He even had a large research lab on the property that has been restored to be historically accurate. Henry Ford bought the property next door and used to spend a couple weeks a year in the winter visiting Fort Myers and his friend Thomas Edison (Edison was a mentor to Ford – their history together as friends for many years is an interesting story). Stop by if you can – it is a great place to spend some time on a warm sunny day.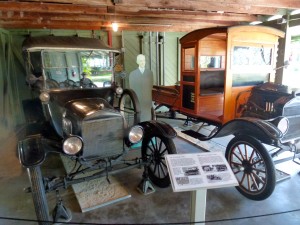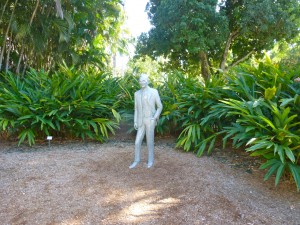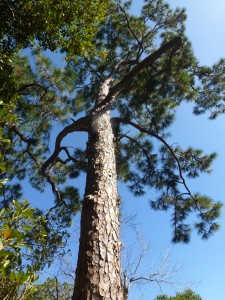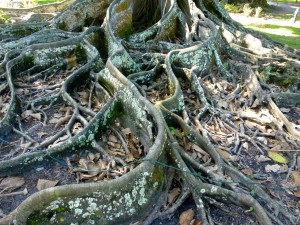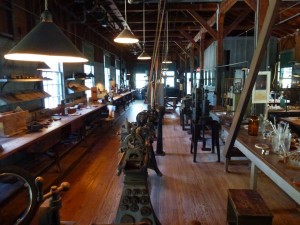 We did a couple of errands and returned the car in the afternoon. We were back to Aurora in time to take a long walk on the beach – just in time to see a small wedding take place on the beach just as the sun was setting in the west. Risky to plan but, when it works, a memory for a lifetime. This couple had perfect timing.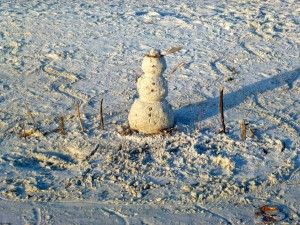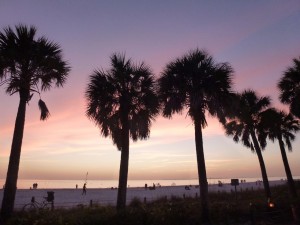 Fort Myers Beach has amazing fireworks on the beach tonight so we needed to try to stay awake until after midnight. After making dinner, enjoying a couple of margaritas and watching two movies on Netflix, it was time to wander down the 10 minutes to the beach to stake out our little spot in the sand to bring in the New Year. We are incredibly lucky to be here and able to have this (hopefully not) once in a lifetime experience. Happy New Year (a little early) everyone.